iOS users spent around $1 billion in social casino apps during the COVID-19 pandemic, according to a new report from Liftoff and mobile games expert GameRefinery. But the reopening of casinos following lockdown restrictions lifting hasn't slowed down casino app growth.
Table of Contents
During Q2 2021, quarter profits reached $260 million.
"As we examine the effects the pandemic has had on gaming, it's no surprise casino apps are soaring in popularity around the globe," said Joel Julkunen, Head of Game Analytics of GameRefinery. "Since we are seeing more movement in this market, it's vital for mobile marketers and developers in this vertical to use these insights to inform long-term strategies."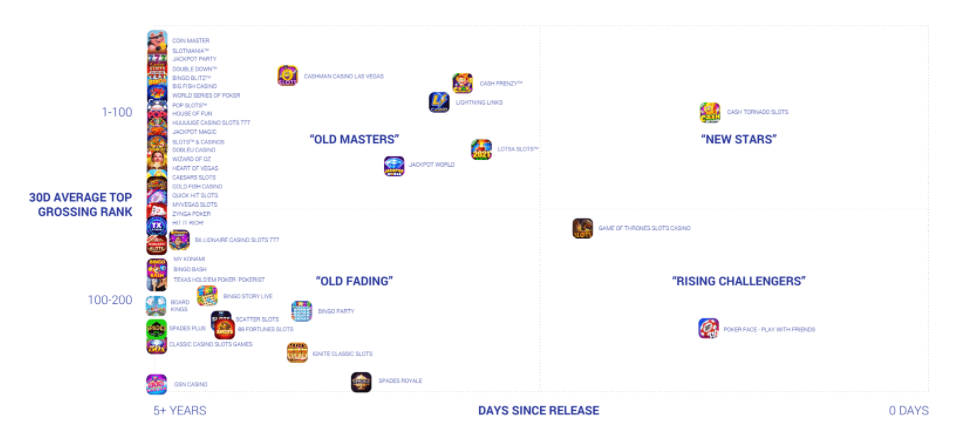 Social casino is a category that seems to be particularly interesting for older mobile users with over half of users being over the age of 45 years.
The data also noted that amid Apple's IDFA changes, Android CPIs dropped 14% year-on-year while it increased 10% on iOS.
iOS install costs were 122% higher than those on Android.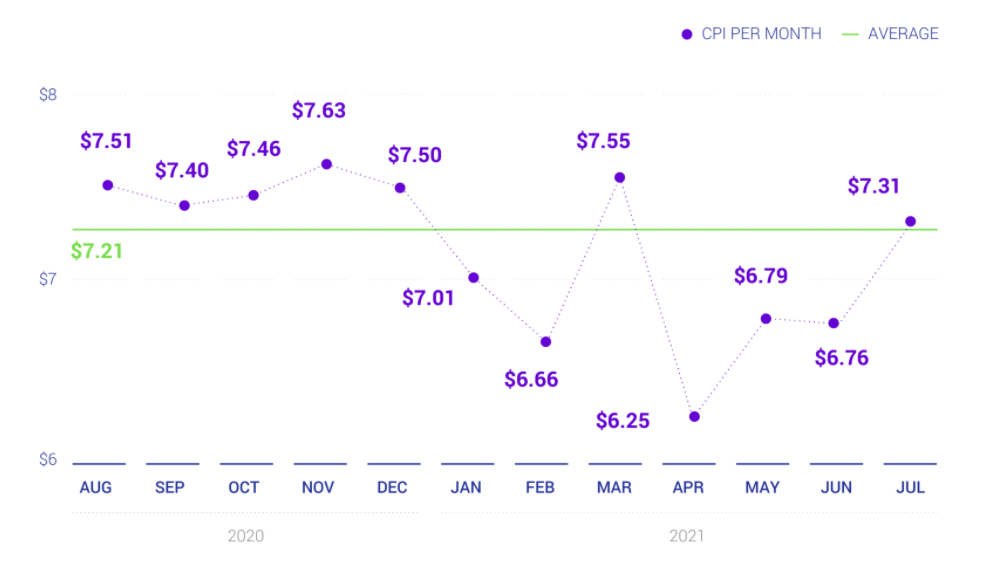 Reaching engaged users in the US, however, comes at quite a cost. CPIs are some of the highest globally at an average $10.37 per user.
APAC CPIs were half at $5.68 and marketers looking for value are advised to turn to emerge markets as a consequence.
MOBILE CASINO IS ON A ROLL
The Social Casino Gaming Apps Report 2021 analyzes the Social Casino apps genre, a burgeoning gaming subgenre in mobile. We cover the cost and returns of mobile casino apps alongside a competitive landscape overview with GameRefinery. Discover our insights and learn more about changing user behavior by downloading the report now.
Report highlights include:
Liftoff's signature cost and ROAS data
GameRefinery's proprietary Motivation Framework analysis
A granular view of the competitive Social Casino landscape
App feature insights to power your next innovation
Real insights from Mobile Heroes and industry insiders